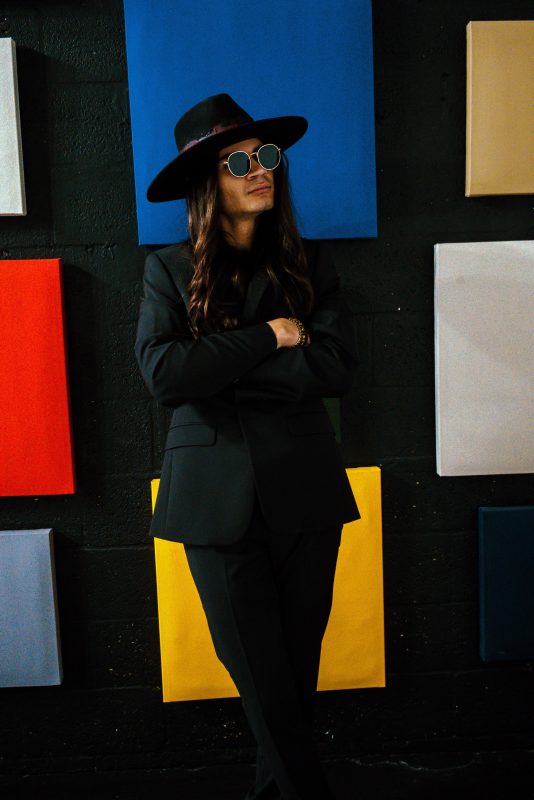 I'm a 20-year-old independent, singer songwriter. My genre of music fuses a healing sound of smooth R&B, deep funk, modern pop & jazz, powered by the soul and feelings of blues.
Is this your 1st release?
No, my 3rd. But the 1st for this year 2022
Is the song a single, or part of an EP or album.
Single
Do you have any other plans relating to this release? A video?
Yes
How has the pandemic effected you music? Have you been able to a make adjustments? Thwarted your music? Made me more creative.
Yes, No Live music
Other than fame & fortune, is there something you hope to achieve through music?
I have a a lot to say
Is there more music in the works?
Much more, Looking forward to share.