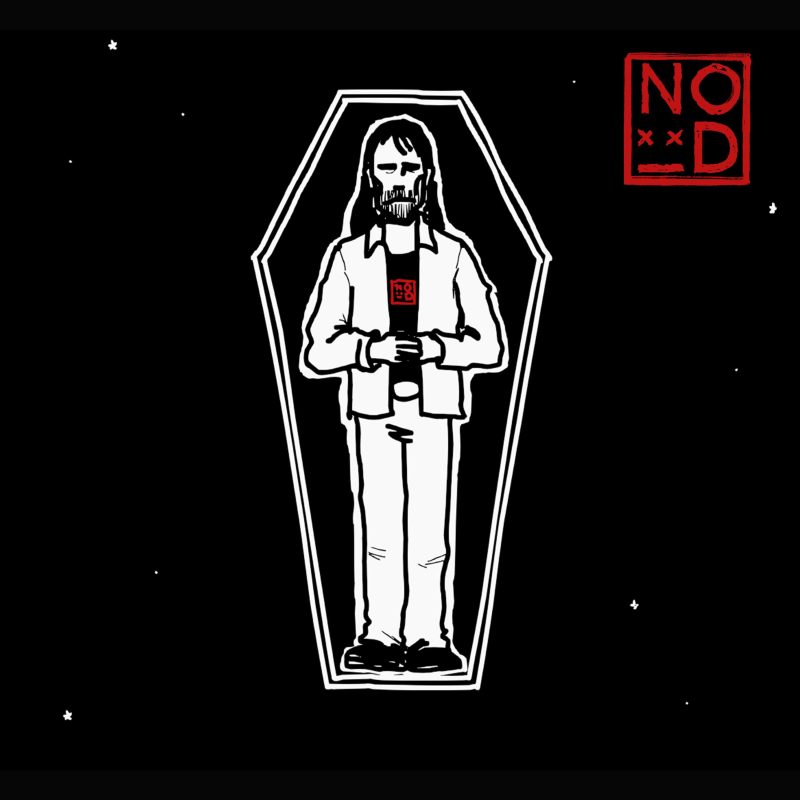 We are NO:ID We landed on Earth on December 25, 2021. We are here not for you. We are here for your Souls. We do not play what people use to call music. We transmit the signal.
Also, people like to Divide music in genres. We like to divide people in those who Feel and who do not.
NO:ID is not a band, it's a Gang. In our gang we are all antennas that don't belong to Ourselves.
We assumed the Engagement to transmit signal every 14th day of the month 2022. At the end of the year all signals will be summed in one Message. You, people like to call it music album.
LIFE IS A JUMP FROM VAGINA INTO THE GRAVE. EMBRACE THE MOMENT! DON'T WASTE YOUR TIME! YOUR BOX IS READY.
Is this your 1st release?
no
Is the song a single, or part of an EP or album?
Part of an album that will appear at the end of 2022 year.
Do you have any other plans relating to this release? A video?
Video already appeared. This song is a part of the whole story of the hero. The whole story will be told at the end of the year, when the whole concept of the project will be presented to the public.
How has the pandemic affected your music? Have you been able to a make an adjustment? Thwarted your music? Made me more creative?
During the pandemic period we have wrote our songs. In the first album there will be 14-17 singles, all connected by the entire concept of the project.
Other than fame & fortune, is there something you hope to achieve through music?
To encourage the listeners to care about themselves, to think about the life and death, and to save their souls.
Follow:
https://twitter.com/noidworld