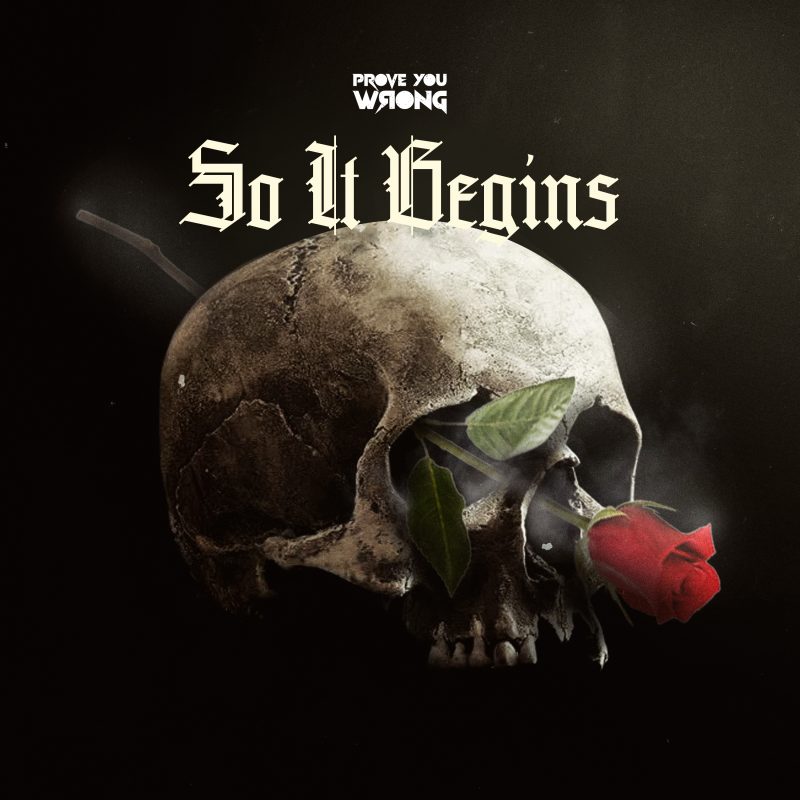 Alex worked alongside drummer Doug Feasel, they began rehearsing at "Sound Play Studios" in Yuma AZ, and have a shared alliance for creating a hardcore, textured authentic sound. With a new album in the making, the pair recorded the album at "Full Well Recording Studio", Phoenix AZ. Engineered by Mike Bolenbach & Kolby Peoples, the name of the album is "So It Begins" and • is also the title of the first single, incidentally, the solo for the song was written on the day Eddie Van Halen passed away. Alex Munoz is a sincere and creative artist; he seeks to deliver music that is powerfully strong and aligned with integrity.
Is this your 1st release?
Yes
Is the song a single, or part of an EP or album.
It's a single and is part of a upcoming album.
Do you have any other plans relating to this release? A video?
Lyric video on YouTube. Video link-https://youtu.be/bR-ceP-DFLI
How has the pandemic effected you music? Have you been able to a make adjustments? Thwarted your music? Made me more creative?
Made me more creative.
Other than fame & fortune, is there something you hope to achieve through music?
Just to make music and find some people that might enjoy it.
Is there more music in the works?
Writing some new music for a second project now.
Artist Band:
Prove You Wrong
Follow:
IG: @proveyouwrong69 Twitter: @proveyouwrong69